HAPPY SUNDAY YA'LL!
It's been super duper hot here WITH humidity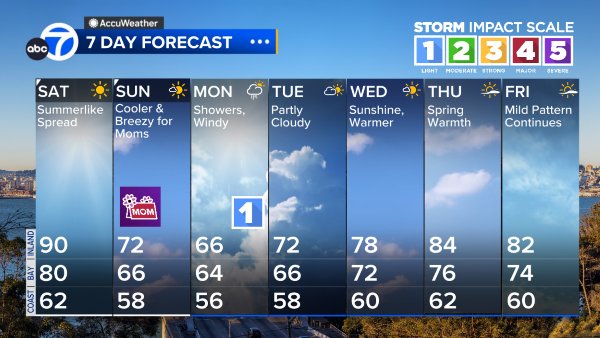 That's us on the top row, add in the thunder storms and lightning and
power outages (which means no AC...YIKES!)
Nows, even though it gets this hot this time of year, we usually don't have
sub-tropical storms on top of it.
sigh.
I will try and visit your bloggies, as long as we don't have the rolling blackouts they've
been talkin' abouts.
Stay cool my furiends!
CLICK ON THE BADGE!
for more pawsome selfies!!
Thanks for hosting guys!!