(this was from a few days ago....WAY too stormy for walkies today)
I looks like a Saber-tooth Airedale!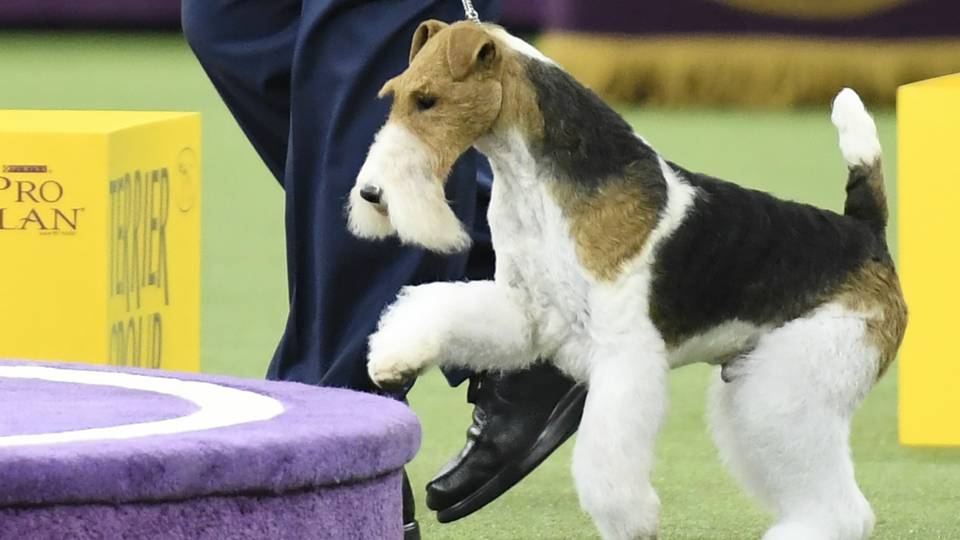 CONGRATS! to KING
"King Arthur Van Foliny Home" — Fox Terrier (Wire)
Winner Best in Show at Westminster!
Way to go Cuz'!
Also, Ma said she
HAD
to give a shout-out to the
OLD ENGLISH SHEEPDOG
placing 4th in the Herding Group
"Bugaboo's Let It Go" — Old English Sheepdog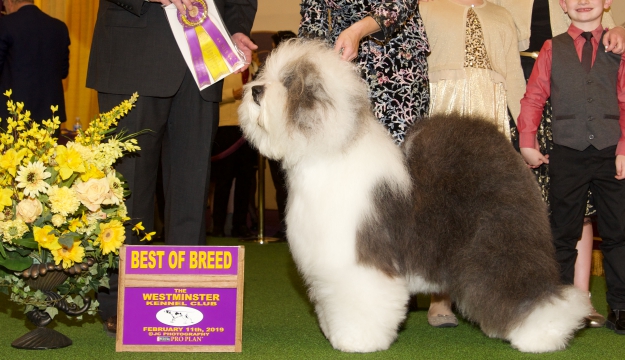 Oh, so CUTE!
Has almost the same coloring as
Ma's Angel Panda!
Anyhu, alas, the
Airedale didn't even place
.....
I thinks there's a conspiracy!!!