OMD!!! I can't believes Ma forgots to hit the 'Publish' button on my postie!!!
I ALMOST MISSED IT!!!
It's the bestest day in the whole worlds!
NATIONAL MARGARITA DAY!!!!
I gots the Margarita Truck all stocked and ready to PAWTY!!!
PLUS......
BOL!
I'm ready to start mixin'!
All ready!
Hey, everyone's welcome today!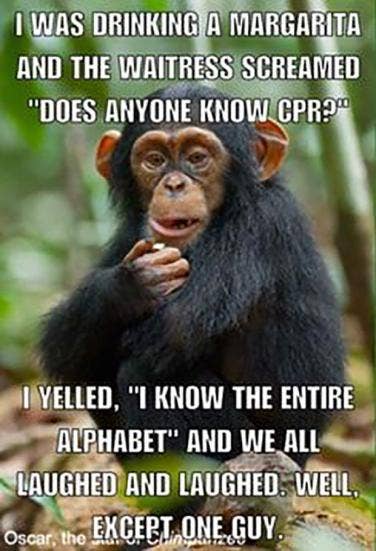 oh, that's so bad! hehee
(don't worries, I hear he's okay...)
That's my motto!
Thanks for joining me for
NATIONAL MARGARITA DAY!
Don't forgets your MARGARITA!
I ordered UBERS for everyone, so no drinkin' and squirrel chasin'!