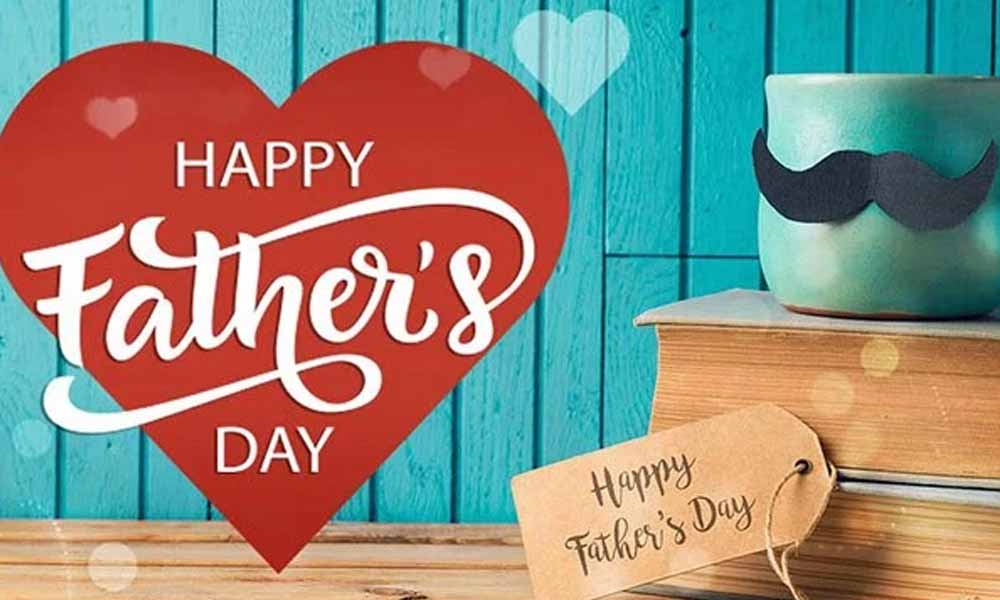 This is my POPS 'BEEZER'!!!
(his offical AKC name is: CH. JOLEE AIRE HEYOKA RIVER of EAGLES)
phew! that's a mouthful!!
This is my Pops too!!
What??
Wells.....that's what Ma said!
SHE WOULD NEVERS TELL ME A FIB!!
whatevers......
HAPPY FATHER'S DAY!
to all the FURDADS and NON-FURDADS and IMAGINARY NON-FURDAD'S!!!!!
are there gonna be cookies???
I likes cookies....
♥
CLICK ON THE BADGE!
for more adorable selfies!